Authorized Service & Repair Center
We are an Authorized repair center for the following brands:
Nobles
Tennant
Sanitare
Betco
Electrolux
Electrolux: Eureka
Hoover
Host
Warranty Claims Accepted
Free Estimates for Equipment Repair for Light-Medium Duty Cleaning Equipment
Free  Equipment Pickup for Estimates
Same-Day, On-Site Billing
2-3 day Response on Estimates
1 week return* on Nobles, Tenant and Betco Products
Customized Preventative Maintenance
Come in and learn how to keep your machine in shape before minor wears and tears turn into major problems
–     Fixes for Wear and Tear
–     Fit to  your equipment needs
–     Small Parts Inventory for your small repair needs
–     Receive Expert Repair Advice from Spectrum
Cleaning Equipment and Product Use Training
At Spectrum or On-Site training for a large selection of Cleaning Equipment and Cleaning Products
Check for videos at Spectrum University
Equipment Rentals
Ask about our equipment rental program, so we can keep you in business while your equipment is in for repairs.
We offer rentals for Buffers, High-speed Burnishers, Scrubbers, Carpet Cleaners and More.
[/vc_column_text] [/vc_column] [vc_column width="1/2″ el_position="first"] [vc_column_text width="1/1″ el_position="first last"]
Custom Cut Paper
Our 42" wide Challenge paper cutter provides you with custom sized press sheets. A valuable service to save you time and money.  We can handle all types of material from fine writing grades to the heaviest of cover grades.  Cutting charges are reasonable and wrapping in packages is optional.  All half cuts are complimentary.
[/vc_column_text] [/vc_column] [vc_column width="1/2″ el_position="last"] [vc_column_text width="1/1″ el_position="first last"]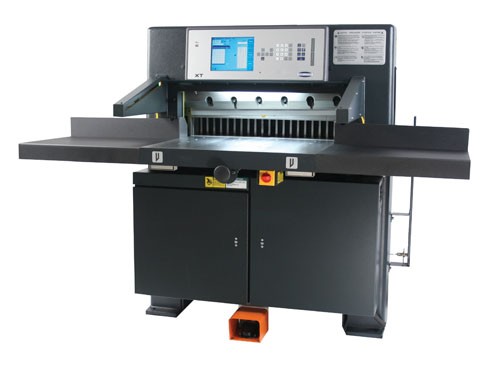 [/vc_column_text] [/vc_column]