Life Cycle of Floor Care
Nekoosa Digital Coated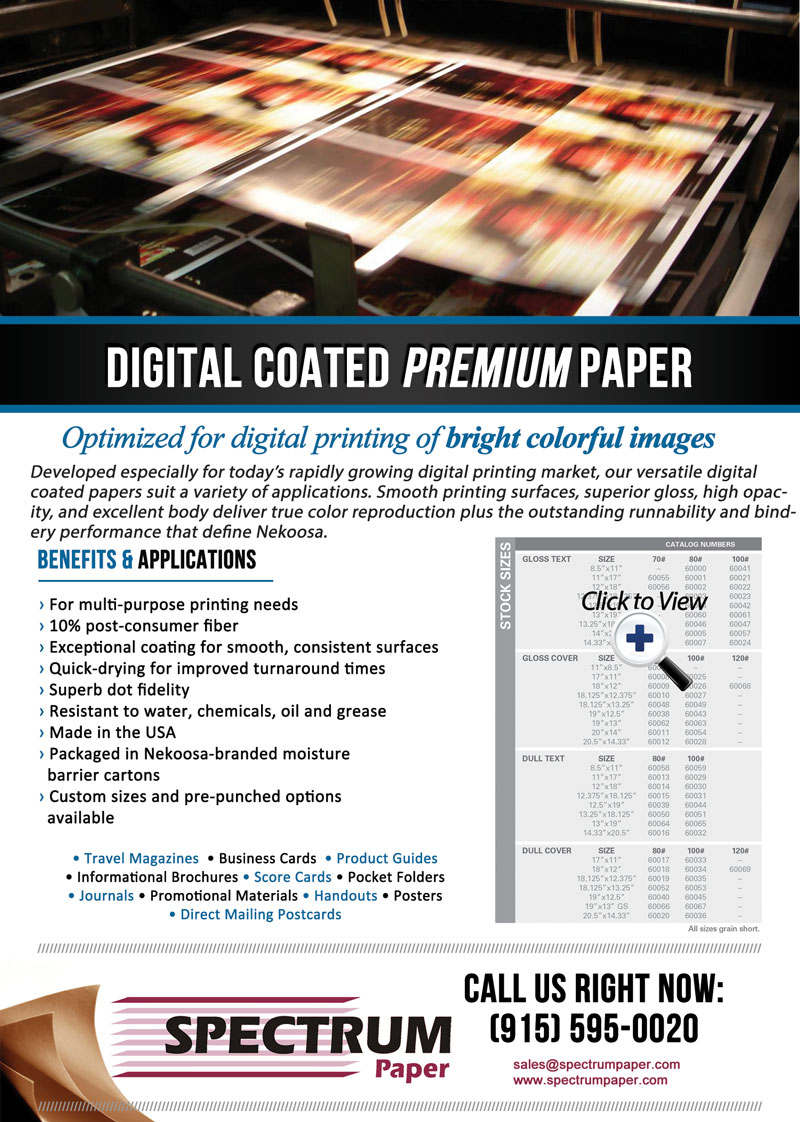 Betco – Stealth Microrider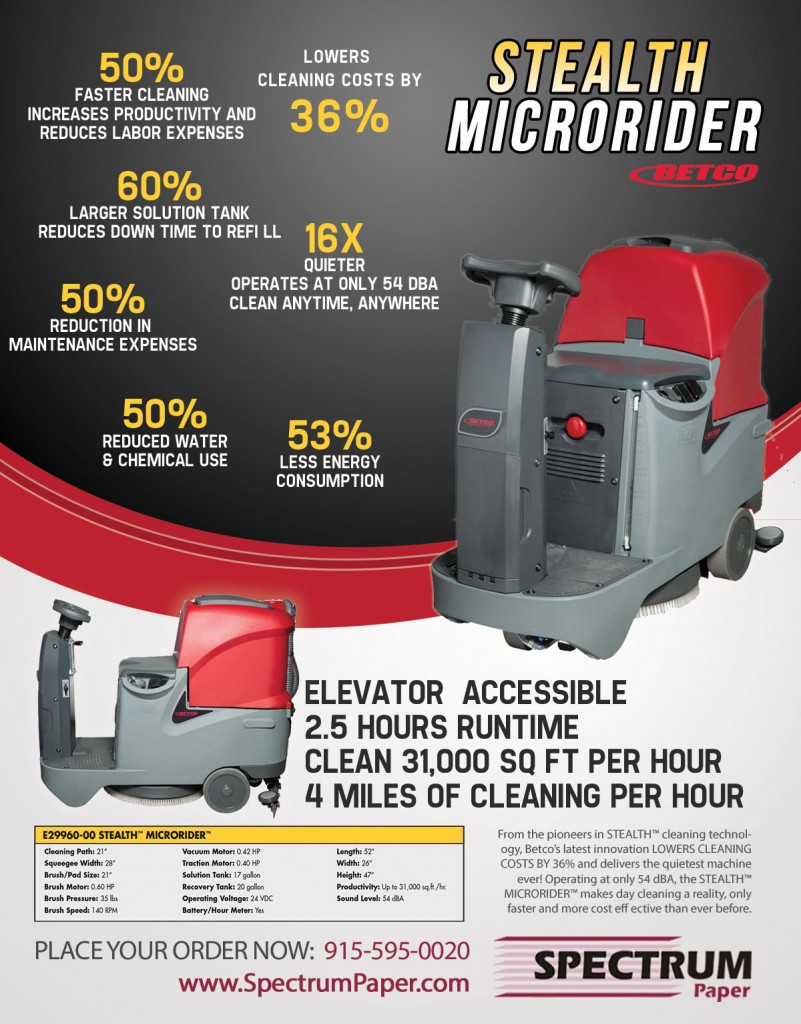 SGP-24 Security Paper
SGP-24         24/60#  8½ x 11 
Void Pantograph – Coin Reactive Ink – Artificial Watermark – Uniform Background – Erasure Protection – Micro Print – Features List          500 Shts / Pack, 5 Packs / Case, Yield 2500 Sheets
Blue • Green
Red • Off White • Organic
Also comes in sizes,   8½ x 14,  11 x 17
23 x 35         500 Shts / Case
25 x 38         500 Shts / Case
SGP-24-R      24/60#  8½ x 11
Rx Void Pantograph – Coin Reactive Ink – Artificial Watermark – Uniform Background – Erasure Protection 500 Shts / Pack
5 Packs / Case,  Yield  2500 Sheets
Blue • Green
Red • Off White • Organic
Also comes in sizes,          8½ x 14, 11 x 17     All Colors
23 x 35         500 Shts / Case
25 x 38         500 Shts / Case
SGP-24-Rx     24/60#  8½ x 11
Rx Void in Pantograph – Anti-Copy – Coin Reactive Ink – Artificial Watermark SECURITY-GUARD-PLUS – Color Match or Uniform Background – Heat Sensing Imprint – Thermochromic Ink – Erasure Protection – Micro Print – Features List (Warning Box) – Rx on back,  500 Shts / Pack, 5 Packs / Case, Yield  2500 Sheets
Blue • Green
Red • Off White • Organic
Also comes in sizes;          8½ x 14 and 11 x 17  All Colors
23 x 35         500 Shts / Case       All Colors
25 x 38         500 Shts / Case       All Colors
Simpson Security Paper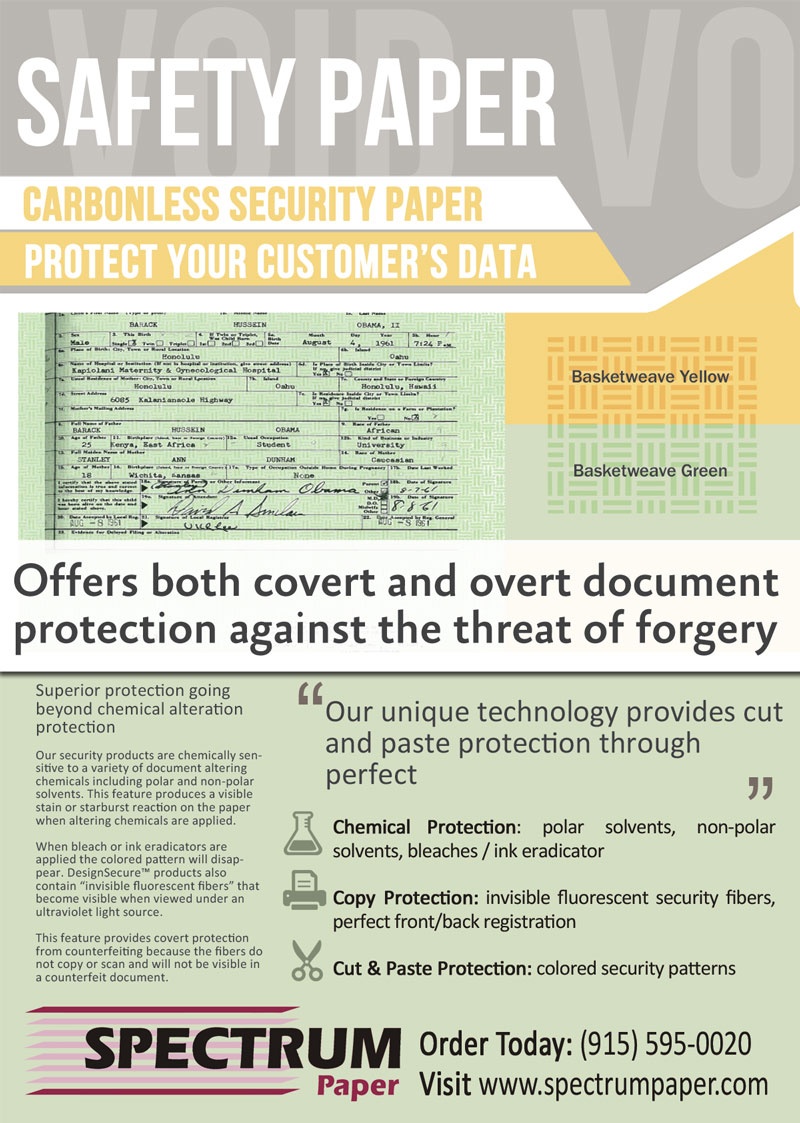 Digital Coated Premium Paper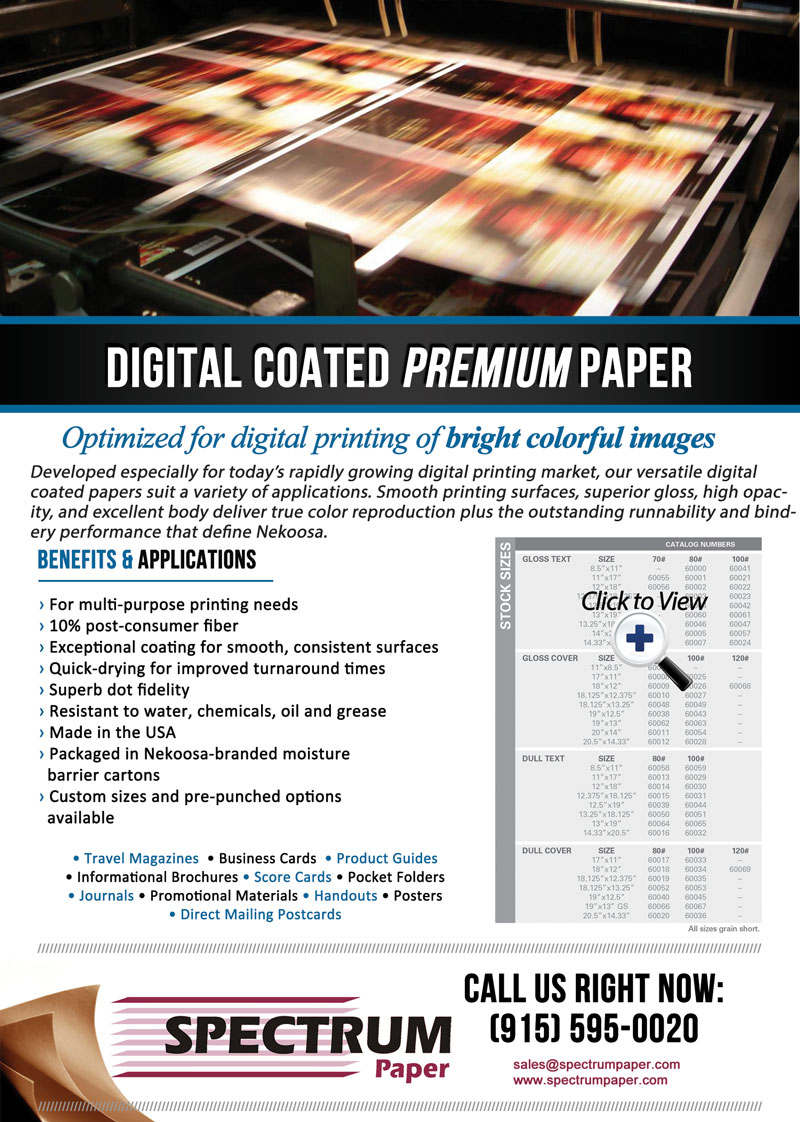 Betco Green Earth Products
Green Earth BioActive products meet the needs of valued consumers as non-combustible, safe for aquatic life and contain ingredients that are biodegradable, non-chlorinated and free of any known carcinogens or reproductive hazards.
BioActive – Wide array of non-pathogenic bacteria formulated to digest fats, grease, oil, protein, starch & cellulose to keep drains, grease traps, and septic tanks.
Fast Acting- Contains Accelerator a proprietary formulation of nutrients and bio-stimulants that ensure rapid biological start up.
Saves $$$ – Extends manual Grease Trap & Septic Cleanouts.
Safe – Bio-Degradable, Non-Corrosive & Non-Toxic.
Eliminates Odors – Destroys Hydrogen Sulfide and other malodors associated with buildup of organic soils.
Environmentally Preferred – No APE, NPE or Butyl Solvents. Contains Bacteria, a biological renewable resource for sustainability.
EcoLogo Certified – Most products are certified to meets applicable CCD requirements
Betco's No Rinse Neutral Floor Cleaner
Betco's BioActive Solutions™ Green Earth® No Rinse Neutral Floor Cleaner helps your customers reap significant benefits in water and labor savings by having a solution that combats the main cause of slippery floors in busy, high-traffic kitchen areas.
Betco Low Flow Faucet Aerator
BETCO GREEN EARTH DAILY FLOOR CLEANER
Environmentally preferable daily floor cleaner. Green Seal™ Certified
Recommended for maintaining high gloss on finished floors.